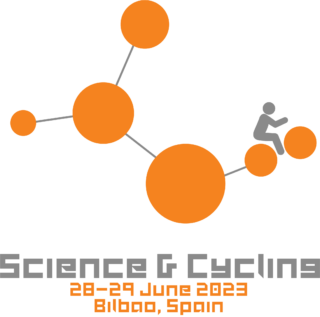 Strength training for performance vs. strength training for recreation – Small changes to help your top athletes reach peak performance 
On 27 June 2023 a masterclass will be given by Menachem Brodie.
Location: Miribilla Cycling Club, Juan Carlos de Gortazar 10, 48003 Bilbao
Please note that the entrance of the cycling club is next to number 10. The club has a small room for instructions and a gym with equipment.

Course Outline
This Course will be hands-on participation. Participants should arrive with gym clothes and a hand towel (bath towel is ok), and expect to learn through doing and coaching.
Assessment
– Overview
– Baseline Movement Assessment
– Assessing Posture (static & dynamic)
– Infrasternal Angles: Clues to where your rider is
– Lower Back & Hips: Warning signs and Red Flags
Foundation
– How to improve recovery times
– Daily task strategies
– How to change movement engrams
Breathing
– Breathing for Mobility, Strength, and Power: The Missing Pieces
– Where do we program & Why
– Beginner Strategies
– Advanced Strategies
Strength Programming
– Overview
– Building your athlete
– Strength Training during high volume riding
– Strength Training in-season: Why, When, How, How much
– High Performance Recovery Training
Soft Tissue Work
About the instructor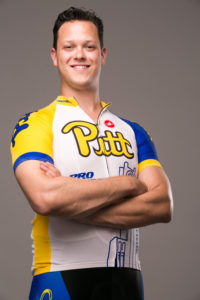 MENACHEM BRODIE, is a USA Cycling Expert Level coach, SICI certified bike fitter, and NSCA Certified Strength & Conditioning Specialist. For the last 10+ years he has been working with athletes from around the world to get fitter, faster, and stronger through strength training and in-sport training plans. He has presented on Strength Training for Cyclists & Triathletes internationally, and is the author of 2 authoritative online courses: Strength Training for Cycling Success, Strength Training for Triathlon Success, both available on TrainingPeaks University and is the developer for the worlds first Strength Training for Cyclists Certification course to be released winter 2019.
REGISTRATION FEES MASTERCLASSES SCIENCE & CYCLING 2023
(Incuding 10% Spanish vat)
Early Registration Fee
< 10 April 2023
Late Registration Fee
10 April – 12 June 2023
Onsite Registration Fee
> 12 June 2023