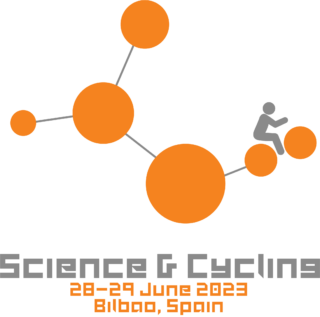 UNFORTUNATELY THIS MASTERCLASS HAS BEEN CANCELLED
Aerotesting in the real world. How can we test and improve a cyclist aerodynamics?
On 27 June 2023 a masterclass will be given by Yago Alcalde with invited instructors.
Location: San Sebastian Velodrome (we will provide a bus for transport between Bilbao and San Sebastian)
Program:
The physics of aerodynamics applied to a cyclist.
Aero versus sustainability.
Tools for aero testing. Indoor and outdoor.
Protocol for aerotesting.
Real aerotesting in the velodrome. We will test 4 riders to show how we can improve aerodynamics.
About the instructor

YAGO ALCALDE
Invited Instructor(s)
Marc Graveline
REGISTRATION FEES MASTERCLASSES SCIENCE & CYCLING 2023
(Incuding 10% Spanish vat)
Early Registration Fee
< 10 April 2023
Late Registration Fee
10 April – 12 June 2023
Onsite Registration Fee
> 12 June 2023