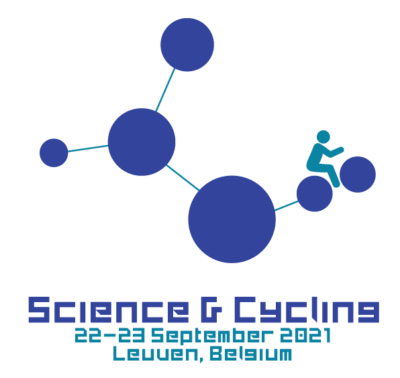 IMPORTANT NOTICE
DUE TO MANY COMPLICATIONS AT THE VENUE WE ARE MOVING THE CONFERENCE TO ANOTHER LOCATION WITHIN LEUVEN
New venue
Faculty Club
Groot Begijnhof 14
3000 Leuven
Belgium
Faculty Club is situated along the ring road of Leuven, just off the E40/E314 and has parking facilities for 250 cars – only a 15-minute drive from the airport by train or car – 20 minutes from Brussels.
For more information, check out the following links:
An update situation will be given as soon as the traffic situation in Leuven around the World Championships Cycling is known.
By Train
If you exit the railway station, turn left and follow the ringroad for about 20 minutes and you will find Faculty Club on your right handside
By Car / Parking
Faculty Club is easy accesible by car from Tervuursevest. Please check your way of entering the city, Please note that coming from North or West you have to make a 180 degree turn at trafficlights Tervuursevest/Naamsestraat. Your navigation will indcate that.
Wednesday 22 September 2021: Faculty Club is accesible by car all day
Thursday 23 September 2021: Faculty Club cannot be reached from direction Railway Station. From the opposite direction the parking is accesible until 09.00 hours, after that road is blocked for training cyclists. Leaving the venue is possible at all times.
Registered delegates will receive an email with some practical information about the conference. This will include a code with which you can enter the parking area of Faculty Club. If you are stying overnight in Leuven we advise you to leave the car at the parking area of Faculty Club.