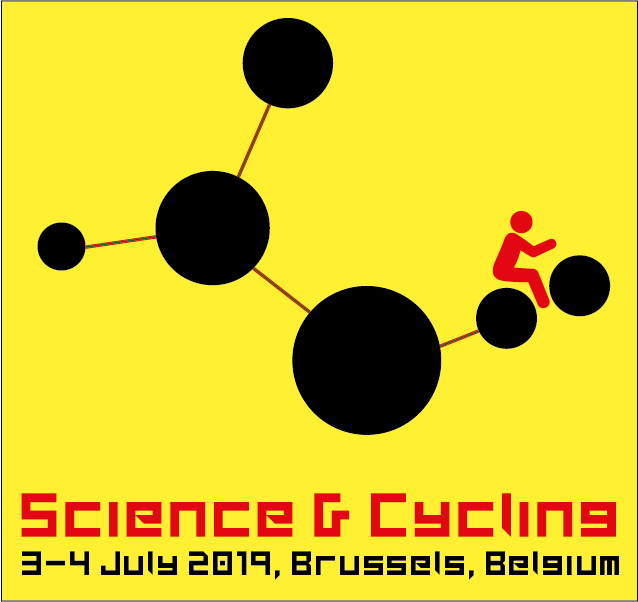 Planned topics for the call for papers
The following general topics are defined for the conference, but te Call-for-Papers includes a category for open submission in case authors feel they have an important paper which doesn't fit in the pre-defined topics.
Training methods & technology
Performance analysis & translation
Data acquisition, analysis & technology
Coaching: Methods & technology
Mental support methods & strategy
Physiological Mechanisims: Analysis, adaption & tapering
Rider Health: Injury Prevention, monitoring & coaching
Medical Monitoring & Coaching
Medical issues (Cardiac control, concussions, facial injuries etc.)
Injury treatment and recovery methods
Developments in Nutrition
Aerodynamics
Bike fitting
Bike Technology
Women in Cycling
Find a paper template example under following link: template JSC
The deadline for submitting a paper is 6 March 2019.
For the conference we will use the submission module of the Journal of Science and Cycling. The papers will be reviewed in this module and after the conference the abstracts will be published in a special issue of the journal.
Please note that authors can still make adjustment to the submitted documents. Authors will be informed later when the document has to be final for publication.
Instructions for submitting your abstract:
a. Go to www.jsc-journal.com
b. Go to your profile (if you don't have one you have to register first).
c. Make sure that in your profile under roles you click on author.
d. Start a new submission
e. Under Journal Section select: Special issue of 2019 Science Cycling Congres Brussels
f. Follow the next steps in the submission process
Please not that we can only accept abstracts in English