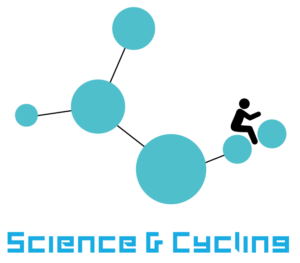 Science & Cycling is offering masterclasses on a regular bases. The meetings typically have 15-20 participants with a dedicated specialist.
Scheduled masterclasses before and after the Science & Cycling 2023 Conference
Strength training for performance vs. strength training for recreation - Small changes to help your top athletes reach peak performance
Masterclass by Menachem Brody
Tuesday 27 June 2023
Bilbao 
Specialized training strategies for cycling performance
Masterclass by Inigo Mujika
Tuesday 27 June 2023
Bilbao
Aerotesting in the real world. How can we test and improve a cyclist aerodynamics?
Masterclass by Yago Alcalde and invited instructors
Tuesday 27 June 2023
San Sebastian Velodrome