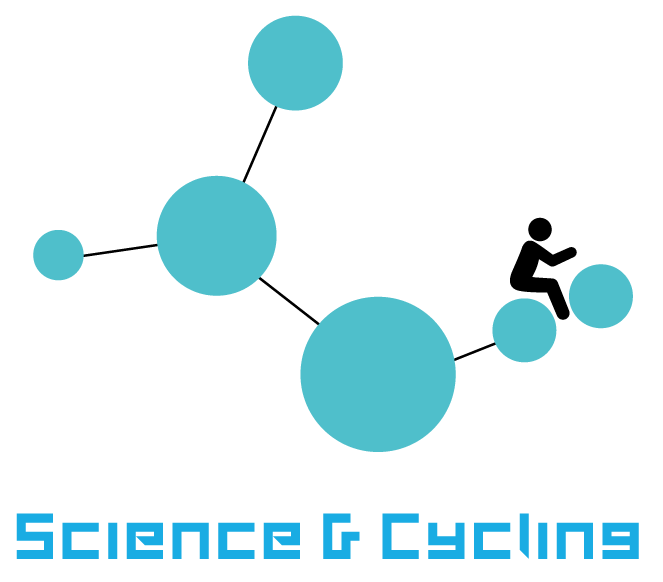 Science & Cycling is offering masterclasses on a regular bases. The meetings typically have 15-20 participants with a dedicated specialist.
Scheduled masterclasses before and after the Science & Cycling 2019 Conference
Exercise Testing in Endurance Athletes: Execution, Analysis and Evaluation
Instructors: Guido Vroemen en Tim Takken
Date: Tuesday 2 July 2019
Location: VU Brussels
Masterclass Aerodynamcis
Instructors:
Date: Tuesday 2 July 2019
Location: Flanders Bike Valley
Masterclass Building on the basics: Dynamic Kinematic assessment and interpretation of 2D sagittal and coronal kinematics in the evaluation of complex cases.
Instructor: Jeroen Swart
Date: Friday 5 July 2019
Location: VU Brussels
Masterclass How power is composed: Muscular energy metabolism- The contribution of energy production in training and racing
Instructor: Sebastian Weber
Date: Friday 5 July 2019
Location: VU Brussels