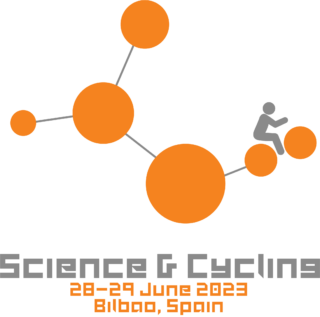 Inigo earned his Ph.D.s in Biology of Muscular Exercise (University of Saint-Etienne, France) and Physical Activity and Sport Sciences (University of The Basque Country). He is also a Level III Swimming and Triathlon Coach and coach olympic distance, Ironman and XTerra World Class triathletes.
His main research interests in the field of applied sport science include training methods and recovery from exercise, tapering, detraining and overtraining. He also performed extensive research on the physiological aspects associated with sports performance in professional cycling, swimming, running, rowing, tennis, football and water polo.
Received research fellowships in Australia, France and South Africa, published nearly 80 articles in peer reviewed journals, 3 books and 28book chapters, and have given over 200 lectures and communications in international conferences and meetings.
He was Senior Physiologist at the Australian Institute of Sport in 2003 and 2004. In 2005 and 2013 he was the physiologist and trainer for the Euskaltel Euskadi professional cycling team, between 2006 and 2008, Head of Research and Development at Athletic Club Bilbao professional football club, and between 2009 and 2012 physiologist of the elite swim team of the Real Federación Española de Natación.