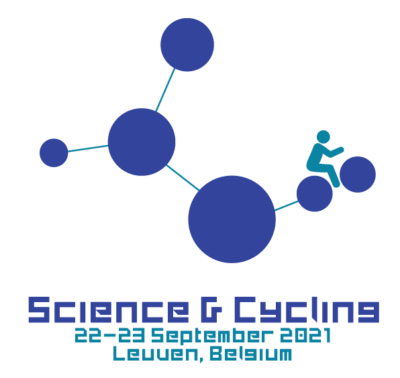 The city of Leuven
Leuven is situated in the Dutch-speaking part of Belgium, at about 20 km east of Brussels. With a total population of 90.000 inhabitants, it could have been an ordinary little provincial town. Were it not that Leuven is known all over the world for its university (KULeuven), one of the oldest still existing catholic universities in the world, founded in 1425.
The city center looks like a very well preserved town with buildings from the 17th and 18th century. Unfortunately this is not due to a well organized protection but to a reconstruction of the old city. The center of Leuven was almost completely destroyed during the First World War and was carefully rebuilt afterwards.
All through the year, the city of Leuven presents lively atmosphere because of the many students from all over Belgium. Especially in the evening, the many bars and students café, spread all over town, guarantee that there is always something happening. Very popular is the area around the 'Oude Markt' (Old Market).
When brewing became a nationwide industry in the 19th century, Leuven became world famous for its beers, and today is still proud to be known as the beer capital of Belgium.
Belgians will always associate the city of Leuven with one of the most famous and popular lager beer brands in Belgium: Stella Artois.
"Fonske" is a statue near the centre of town. Its full name is Fons Sapientiae, Latin for "fountain of wisdom". The statue represents a university student who, while reading a book, lets wisdom flow into his head as liquid from a glass. Fonske is from time to time dressed in costumes appropriate for the occasion.
For those looking to find the most beautiful medieval building in the world: look no further! You will find it in the Belgian city of Leuven. The magnificent 15th century town hall of the city of Leuven alone is worth the trip.