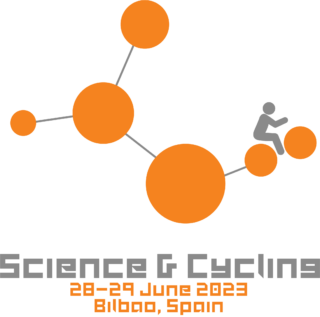 49×14 Events Terms & Conditions Registration
Science & Cycling 2023
Cancellations
Cancellations received before May 1: Registration amount will be refunded minus € 50.- administration fee. The refund will be done after the conference.
Cancellations received after May 1: No refund will be made.
In case of cancellation of the event by the organiser (49×14 Events) a refund of the paid registration fee will be made to the registrant. (see also liability clause). In case of a payment by credit card the amount will be refunded to the cardholder. In case of payment by bank-transfer the amount will be transferred to the original account of sender.
Transfer of registration
Transferring a registration to a colleague is possible at a charge of € 50,- administration costs + possible difference in delegate fee.
Student Registration
Students must send a proof of being a full time student to the organiser. Students over 27 years of age are no longer allowed to register for the student fee.
Liability clause
49×14 Events cannot be held liable for not being able to attend due to visa issues or any other travel or legal obstructions. If an event or part of an event is cancelled, 49×14 Events shall not be responsible for airfare, hotel or other costs incurred by the registrants. Speakers and program agenda are subject to change. 49×14 Events shall not be liable for damages, expenses, personal injury or loss except when caused by gross fault or negligence on the side of 49×14 Events. 49×14 Events its liability is expressly limited to the amount paid for this event by the participant to 49×14 Events.