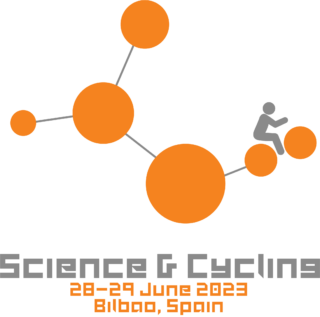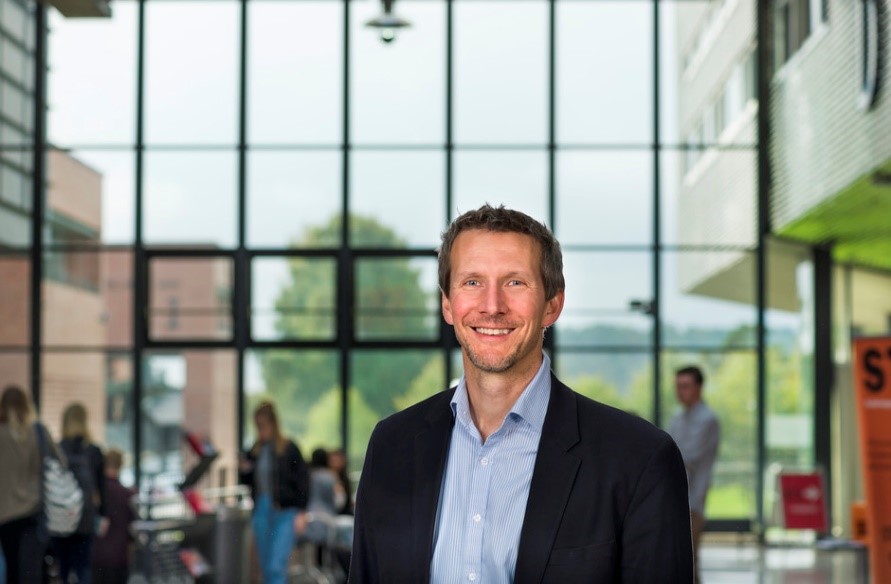 Professor in Sport Science
University of Agder
After growing up in the US and earning his doctoral degree from the University of Texas at Austin, Stephen Seiler, PhD FACSM, has lived and worked in Norway for over 20 years as a university teacher, researcher, and leader. He is past Vice-Rector for Research and Innovation and past Dean of the Faculty of Health and Sport Sciences at the University of Agder in Kristiansand, Norway.  Currently Dr. Seiler is Professor in Sport Science at the same institution.  While anchored in an academic environment, Seiler has over the years served as research consultant and scientific advisor for a research foundation, sports teams, a regional hospital and the Norwegian Olympic Federation.  From 2014 to 2019, professor Seiler served on the Executive Board of the European College of Sport Science, where he founded the Elite Sport Performance Special Interest Group in 2014.
Over the last 15 years, Seiler has become internationally known for his research publications and lectures related to the organization of endurance training and intensity distribution.  This work has included both descriptive and experimental approaches, investigating cyclists, rowers, XC skiers, orienteers, and distance runners. His work has influenced and catalyzed international research around training intensity distribution and the "polarized training model".  Seiler has published ~100 peer reviewed publications and written over 100 popular science articles related to exercise physiology and the training process. Professor Seiler has also given scientific lectures across Europe, the United States, China, South Africa, and Australia.  He is also a founding editorial board member of the International Journal of Sport Physiology and Performance.