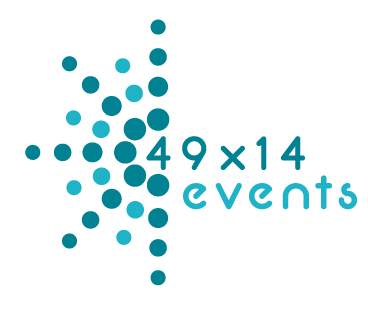 PRIVACY STATEMENT
49×14 Events respects the privacy of all users of our web service and guarantees that the personal information that is provided to us is handled confidentially. Via our subcontractors for event registration we only receive basic information such as name, address, email and affiliation.
Payment information is not being received by 49×14 Events and we have no access to this information since this is handled by a secure payment services provider.
When you register as an event participant, we ask you to provide us with personal and address information for our administration and to simplify the registrations to future events you are interested in.
If you register for an event, the information you provide is only stored by 49×14 Events and is not made available to other persons and/or organisations.
Your name and preferred email is used for sending our newsletter on a regular bases. You are able to unsubscribe from this list which will also result in removing your email from our database.
For information and/or complaints please send an email to info@49×14.nl