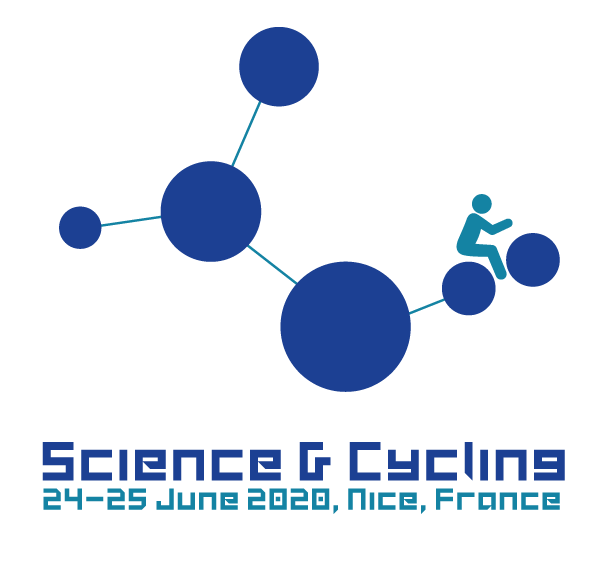 Professor in exercise physiology and orthopedics at Stellenbosch University and the Institute of Sport and Exercise Medicine (ISEM)
Robert lamberts is a full professor in Exercise Science. He works at Stellenbosch University within the Institute of Sport and Exercise Medicine (ISEM) and the Division of Orthopaedic Surgery (Tygerberg, South Africa). In addition, he holds an honorary professorship at the Division of Exercise Science and Sports Medicine (ESSM) at the University of Cape Town (Cape Town South Africa) and a guest professorship at Saarland University in Saarbrücken, Germany
He has conducted an extensive amount of cycling research, with a specific interest in applied exercise physiology such as monitoring and fine-tuning training prescription in cyclists and rowers.
He has published over 50 international peer reviewed scientific articles (H-factor; 21), is a Fellow of the European College of Sport Science (FECSS) and the founder of the LSCT (a submaximal cycle test to monitor and predict cycling performance). In addition to his research work, he is active as a coach and exercise physiology consultant for well-trained to elite and world-class cyclists, rowers and triathletes.
His recent work focuses on the development of the a fatigue index, which is based on a multi-variate data analyses approach of the LSCT.