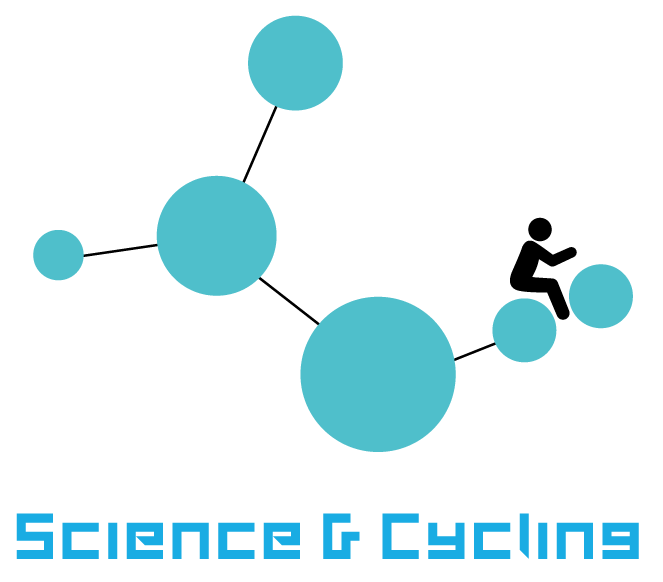 Science & Cycling - The community for performance in cycling
Science & Cycling is the community for all interested in performance in cycling or related sports such as triathlon.
The organisation offers scientiffic programs during the annual conference, symposia and masterclasses.
Furthermore material is published in the Journal of Science and Cycling.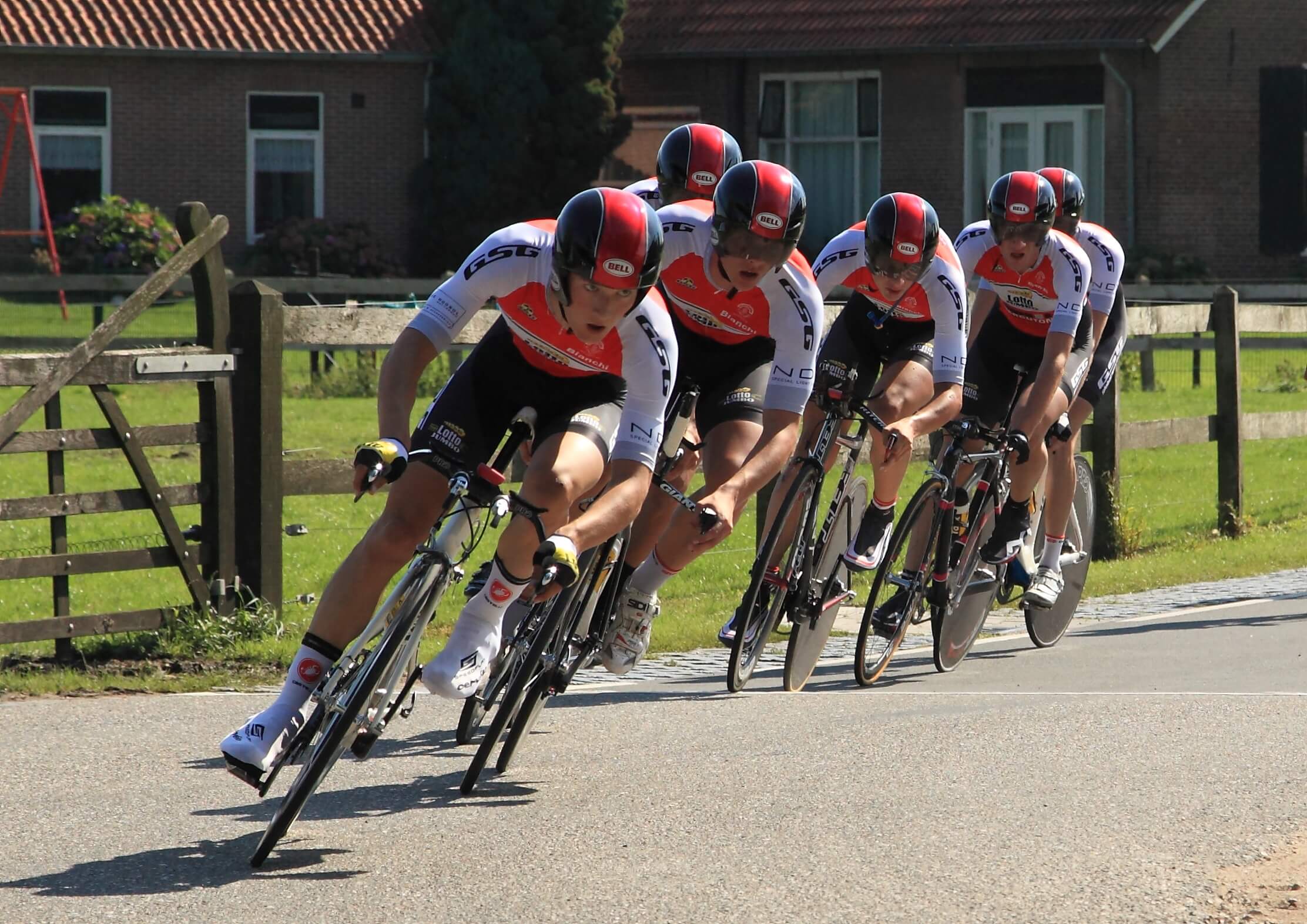 Annual Conference
Since 2014 scientists, students, team representatives and company representatives gather at the Science & Cycling Conference. The event travels around Europe and generally is organised in conjunction with the start of the Tour de France or another major cycling event.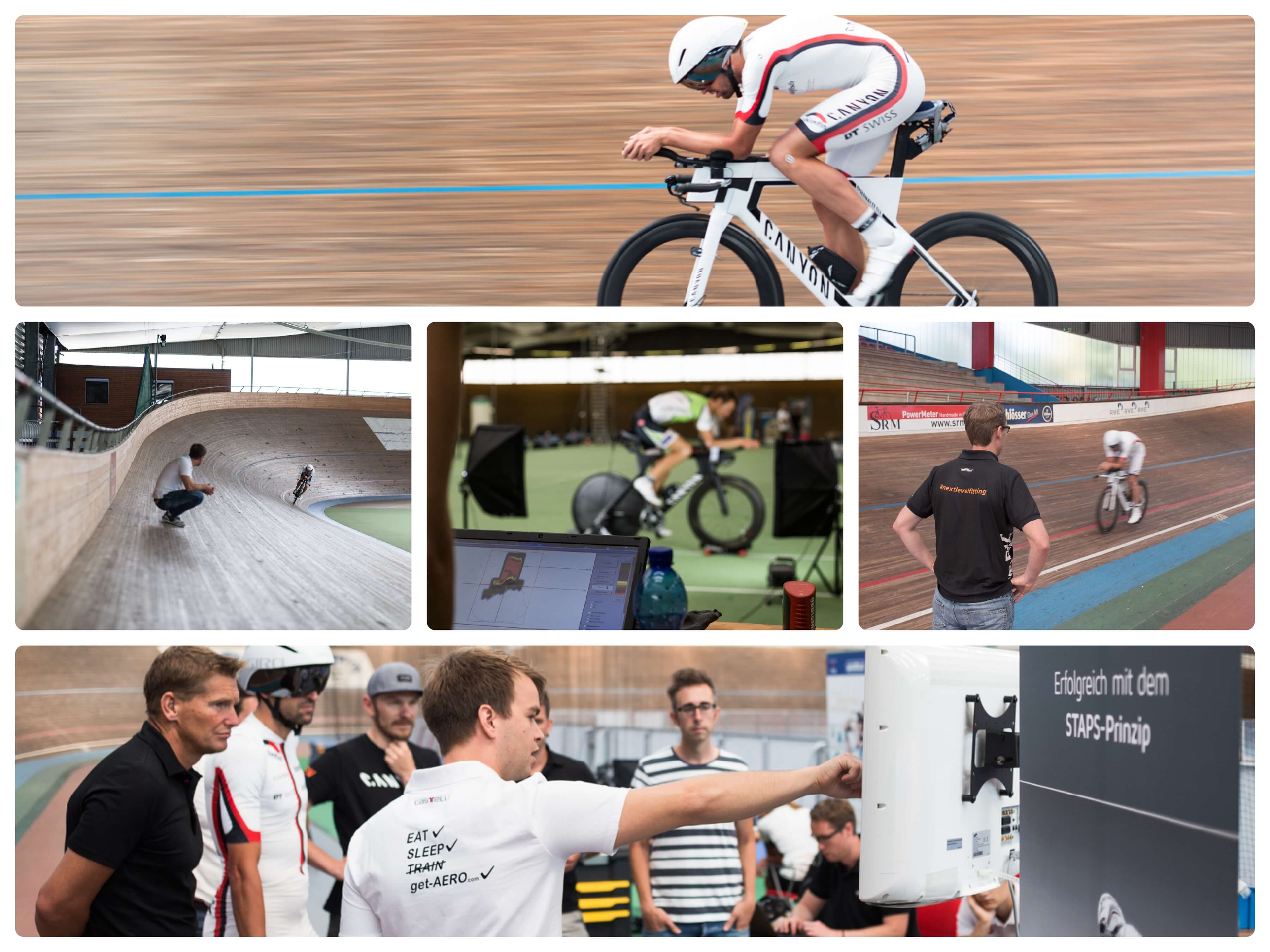 Master classes
Science & Cycling offers master classes on different topics related to performance in cycling.
Journal
Science & Cycling has a close cooperation with the Journal of Science and Cycling; an open access journal.