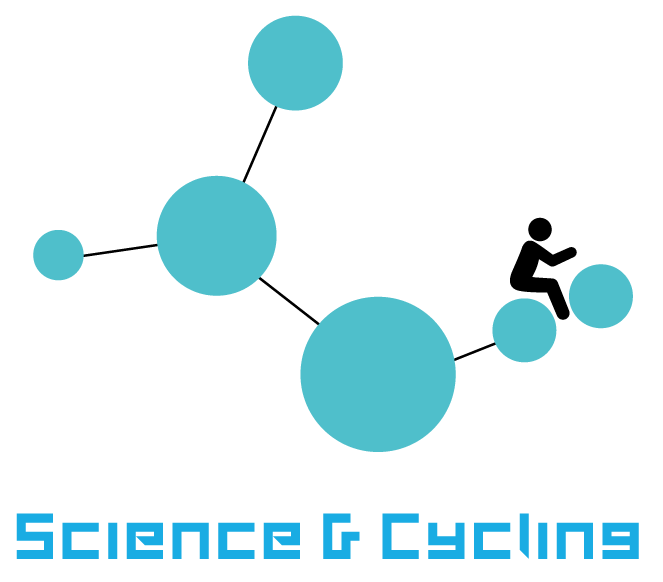 Science & Cycling offers events related to the developments in cycling.
The main meeting place is the annual conference which travels around Europe; generally organised in conjunction with the start of the Tour de France or another major event in cycling.
The first edition of the conference was organised in Leeds 2014.
During the conference experts from the competitive cycling world and scientists will exchange the latest research and experiences. Alongside the conference an experience square will be set up in which companies and institutes can give demonstrations of their products and technologies.
The participants will consist of researchers, doctors, nutrition experts, sports directors, cycling organisations, trainers and cyclists/triathletes. The conference aims to get also contributions from other sport disciplines all with the objective of learning and sharing experience.
The Steering Committee will invite keynote speakers to share their views with the audience and experts from all over the world are invited to present their work in the conference.
Topics covered in the conference
Training methods & technology
Performance analysis & translation
Data acquisition, analysis & technology
Coaching: Methods & technology
Mental support methods & strategy
Physiological Mechanisims: Analysis, adaption & tapering
Rider Health: Injury Prevention, monitoring & coaching
Medical Monitoring & Coaching
Medical issues (Cardiac control, concussions, facial injuries etc.)
Injury treatment and recovery methods
Developments in Nutrition
Aerodynamics
Bike fitting
Bike Technology
Talent development
Women cycling aspects
Coaching developemnts