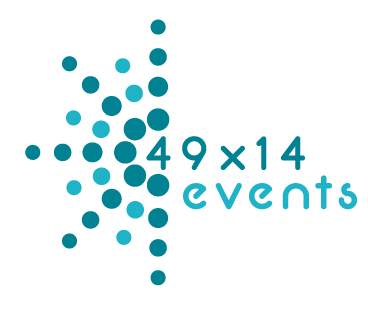 The organiser
Science & Cycling is organised by 49x14 Events.
49x14 Events is an initiative of Anton van Gerwen

Anton van Gerwen is an independent conference organiser with over 20 years of experience in organising scientific conferences, workshops and short courses mainly in the not-for-profit sector. He is a passionate amateur cyclist and co-organiser of the international cycling race Ronde van Midden Nederland (UCI 1.2).
49x14 Events
Erica 16
3958HN Amerongen
The Netherlands
tel: +31 (0)6.42960683
email: info@49x14.nl
Chamber of Commerce: 61434477