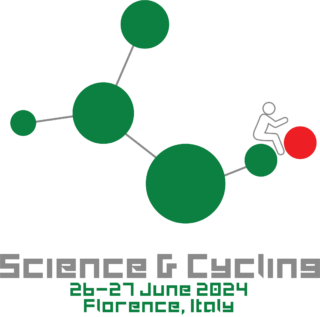 Professor Department of Biomedical and Neuromotor Sciences
University of Bologna
Professor Samuele Marcora received his Bachelor in Physical Education from the Higher Institute of Physical Education of Lombardy (Italy). He then studied for an MSc in Human Performance at the University of Wisconsin-La Crosse (USA), and for a PhD in Exercise Physiology at the University of Wales-Bangor (UK). After a successful academic career at Bangor University and the University of Kent in the UK, Professor Marcora began his post at the University of Bologna in 2018 where he teaches applied physiology and training methodology. His research integrates exercise physiology with motivation psychology and cognitive neuroscience to better understand fatigue, endurance performance and physical activity behaviour. Professor Marcora has authored numerous high-impact scientific publications and he has been consultant for many organisations including Juventus, MAPEI Sport and ASICS. Professor Marcora is passionate about American football, weight training and motorcycling. In 2013, he rode a BMW GS1200 from London to Beijing to investigate fatigue in motorbike riders.