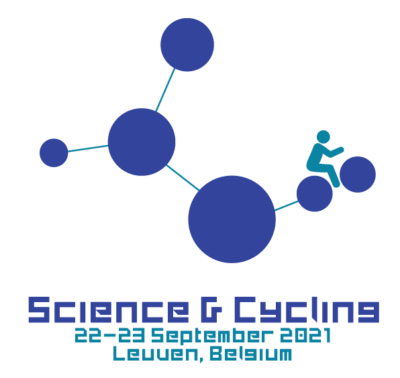 Professor Department of Sport, Exercise & Rehabilitation
Faculty of Health and Life Sciences
Northumbria University
Florentina Hettinga is professor at Northumbria University and is interested in understanding and optimizing human performance and behaviour, with an impact in sport, health and rehabilitation. She has explored the science behind optimal performance, competition and winning in sports and studied optimal pacing strategies and competitive behaviour in middle distance and endurance exercise. Using a multi-disciplinary approach, she analysed performances of Olympic speed skaters, Boat race rowers, IAAF runners, cyclists of all levels, up and coming youth athletes, and Paralympic athletes.
She is currently research theme lead for 'Promoting and preserving Health and Wellbeing', published more than 100 scientific papers and book (chapters), serves on the Olympic and Paralympic Sport Science and Sports Medicine Committee of the ACSM, sits in the BASES Conference Scientific Program Committee, and is associate editor for EJSS. She is Fellow of the two largest international sport science communities ACSM and ECSS and senior Fellow of the HEA.
Before moving to Northumbria, Florentina was Reader at the University of Essex (2013-2018), where she led the Sports Performance and Fatigue Research Unit. She is particularly fascinated by the concept of 'pacing': how do athletes/exercisers regulate their exercise intensities, when and why do they decide to invest their energy, how do they manage their fatigue and how do they respond to for example other opponents in the race? She explored the interaction between the biomechanics (aerodynamics) and physiology of pacing and performance in her MSc (2003) and PhD-thesis (2008) while employed as researcher at the VU University, Amsterdam. While there, she collaborated with the University of Wisconsin LaCrosse, University of Calgary, The Dutch Olympic Committee and the Dutch Institute of Applied Sciences (TNO) and completed several of her projects visiting these partners for periods of 3 to 9 months. She started her first full academic post at the Center of Human Movement Sciences of the University Medical Center pf the University of Groningen in 2009 (2009-2013).