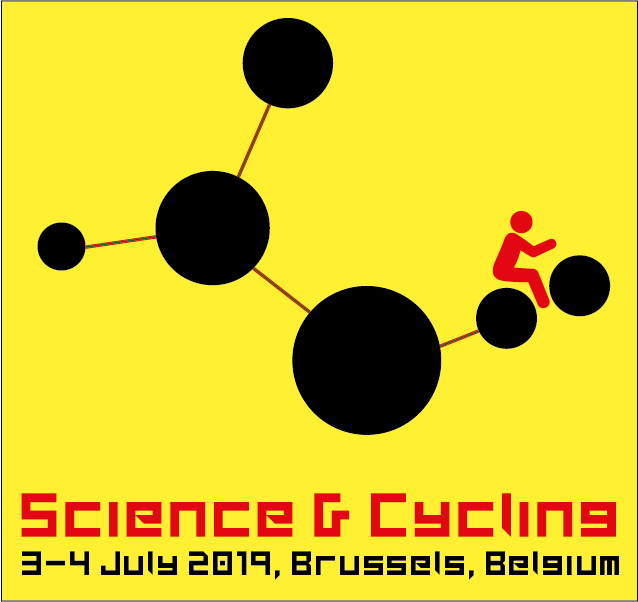 Exercise testing in endurance athletes: Execution, analysis and evaluation
On 2 July 2019 a masterclass will be given by Tim Takken and Guido Vroemen.
Location: VU Brussels
Program
Masterclass Schedule
| Masterclass | Tim Takken & Guido Vroemen | |
| --- | --- | --- |
| 09:30 | Registration open | |
| 10:00 | Exercise Physiology and Calorimetry | Tim Takken |
| 11:25 | Coffee Break | |
| 11:35 | How, what and why of an exercise test? Determination of aerobic threshold, anaerobic threshold, metabolic efficiency, breathing technique | Guido Vroemen |
| 13:00 | Lunch Break | |
| 14:00 | What are values of top athletes/cyclists and why are they so high? | Tim Takken & Guido Vroemen |
| 15:15 | Coffee Break | |
| 15:30 | Interpretation of test data and translation to exercise zones. From test to practice. | Tim Takken & Guido Vroemen |
| 16:30 | Live demonstration of an exercise test with an athlete | Tim Takken & Guido Vroemen |
| 17:30 | Closing | Questions & Answers |
About the instructors

TIM TAKKEN , MSc PhD. is a medical physiologist and associate professor in Clinical Health Sciences at the University Medical Center Utrecht, the Netherlands with special interest in clinical pediatric exercise physiology. Dr Takken received his M.Sc. in Exercise Physiology from the Faculty of Human Movement Sciences of the Vrije University in Amsterdam in 1998. He received his Ph.D. from the Faculty of Medicine of Utrecht University in 2003.
Dr Takken competed in road cycling at a national level for 20 years and was member of several semi-professional teams.
He is currently director of the Clinical Exercise Testing Laboratory at the UMC Utrecht . Dr Takken published over 150 peer-reviewed papers and authored 4 books including the title "Cycling & Science". He is member of the North American Society of Pediatric Exercise Medicine, American College of Sports Medicine, European Workgroup on Pediatric Work Physiology, the European Association for Cardiovascular Prevention and Rehabilitation, and he is chair of the Dutch Chapter of CPX International.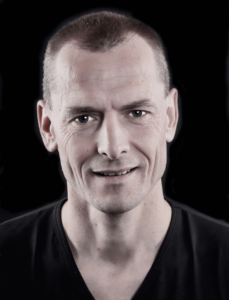 GUIDO VROEMEN is MD/Msc Sports medicine and Exercise Physiology and MSc. Medical Biology, and runs his own practice in Amersfoort; The Sports Medical Advice Center (SMA) Midden Nederland, where he focuses on the guidance of endurance athletes. He has several athletes under his wing, and is versatile in his profession. In addition to the medical support, he also has expertise in the field of exercise physiology and movement analysis (especially cycling position analysis).
Furthermore, in addition to his activities at the SMA he is physician of the Dutch Triathlon Federation (NTB), the professional triathlonteam Team4Talent and pro-continental cycling team Roompot Orange Cycling Team.
He is also a certified triathlon trainer/coach. In his training and coaching, he works primarily with cyclists and triathletes who train with power meter and heart rate monitor.
He has been working with Training Peaks as an online platform for data analysis and training / log and also TrainingPeaks Ambassador in the Netherlands.
He has in the past 8 years accumulated much experience in training with power meters and organized several clinics on training with power meters.
REGISTRATION FEES MASTERCLASSES SCIENCE & CYCLING 2019
(Incuding 21% vat)
Early Registration Fee
< 1 April 2019
Late Registration Fee
1 April – 24 June 2019
Onsite Registration Fee
> 24 June 2019
Exercise Testing in Endurance Athletes
Exercise Testing in Endurance Athletes
Registration will open later this year.