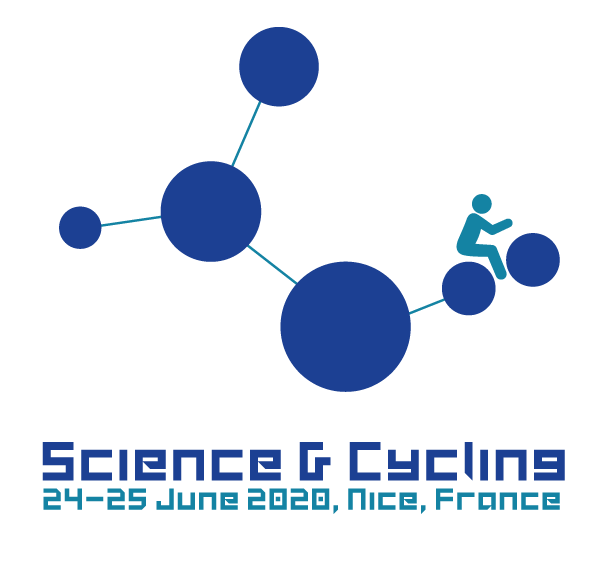 Emmanuel Brunet
Manager High performance French Cycling Federation
Emmanuel Brunetis a French coach. He is currently general manager of high performance in the French cycling federation. He manage a team composed by 20 coaches and he directs the National Training Cycling Centre in Saint-Quentin-en-Yvelines, near Paris. He graduated from the University of Burgundy a Master STAPS training and sports management. He was Regional Technical Advisor Cycling in Burgundy from 2005 to 2013 and coach of a club of national division from 2000 to 2005. Serge Colson
Dean of the faculty of Sport Sciences at Université Nice Sophia Antipolis
Dean of the Faculty of Sport Sciences
Frédéric Grappe
Performance Manager Equipe Cycliste Groupama-FDJ
French coach specialised in cycling, Doctor of Science, (PhD Biomechanics and Physiology of Sports Training). He is also Associate Professor at the University de Franche-Comté in the Department of Sport & Health. Since 2000 he works within the cycling team FDJ.fr and between 1998 and 2008 he was also Scientific Advisor for the French Cycling Federation .
He is currently Head of Performance at the Equipe Cycliste Groupama-FDJ
James Hopker
Senior Lecturer at the University of Kent, UK. He received his BSc (Hons) in Sports Rehabilitation and Sports Science from St. Mary's University College, Twickenham in 1999, and his MSc. in Sport and Exercise Science from Canterbury Christ Church University in 2003. James began his post at the University of Kent in 2004 and completed his PhD thesis on the influence of training on cycling efficiency and performance in 2009.
James has published extensively on cycling efficiency and the determinants of endurance exercise performance and continues to work in the area. He has also authored a book titled "Cycling Performance: The Science of Success." James also recently begun to translate some of his research work with athletic populations to a clinical setting. Specifically, James is investigating the influence of pre-operative exercise training on level of fitness and post-operative outcome in patients undergoing major elective surgery.
Robert Lamberts
Associate Professor at Stellenbosch University
Associate professor in exercise physiology and orthopedics. He works at Stellenbosch University and the Institute of Sport and Exercise Medicine (ISEM), where he is head of research. In addition to this, he also is an honorary associate professor at the Division of Exercise Science and Sports Medicine (ESSM) at the University of Cape Town. He has conducted an extensive amount of cycling research, with a specific interest in applied exercise physiology such as monitoring and fine-tuning training prescription in cyclists and rowers.
He has published over 50 international peer reviewed scientific articles, is a Fellow of the European College of Sport Science (FECSS) and the founder of the LSCT (a submaximal cycle test to monitor and predict cycling performance). In addition to his research work, he is active as a coach and exercise physiology consultant for well-trained to elite and world-class cyclists.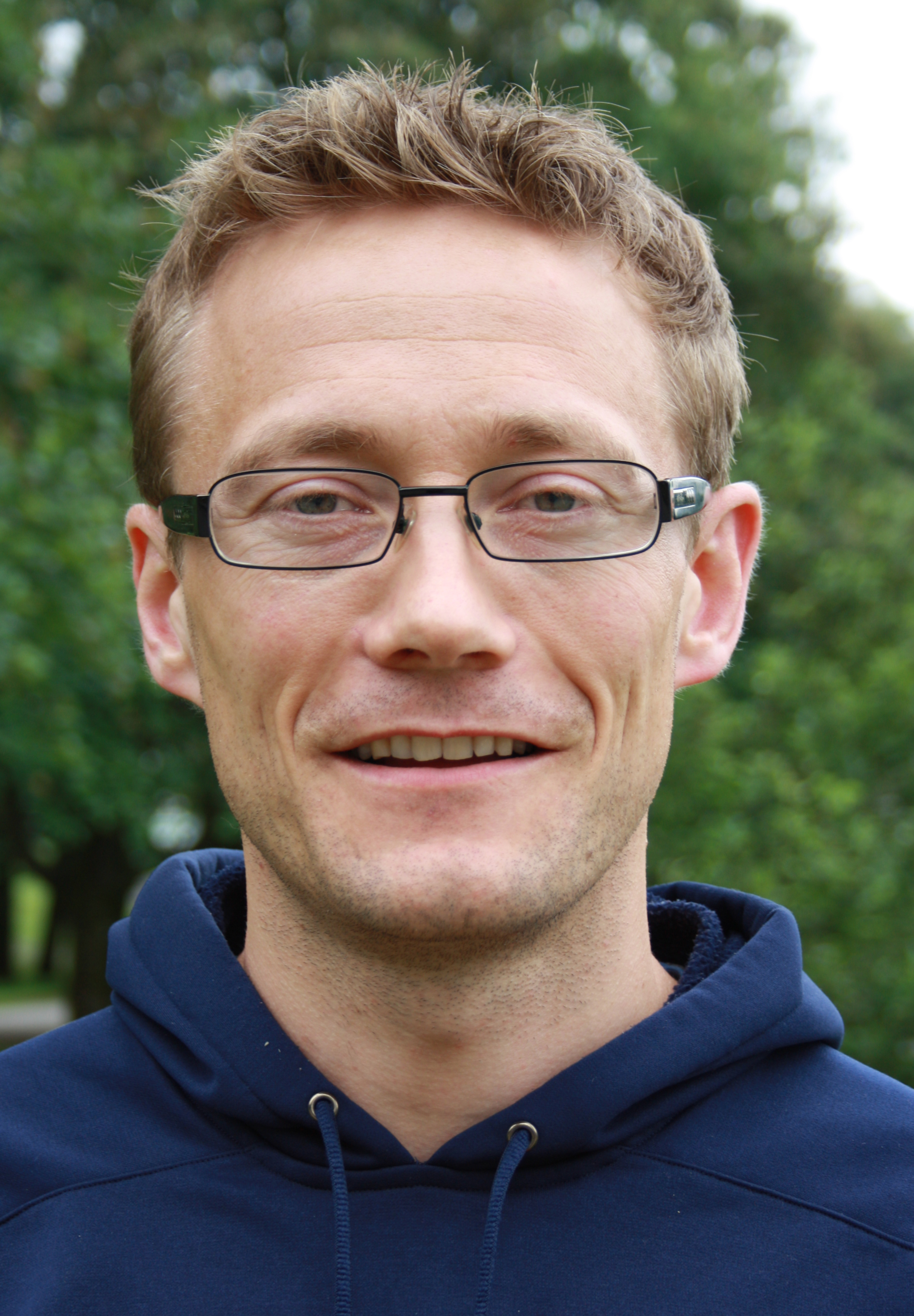 Bent Ronnestad
Professor in Exercise Physiology Lillehammer University College
Bent R. Rønnestad, PhD, is a Professor in Exercise Physiology at the Section for Sports Science, Lillehammer University College, Norway. He is a consultant for The Norwegian Olympic Federation, providing physiological research and supervision for endurance athletes and team sports. Major research interests of his research group includes optimizing of strength and endurance training for sports performance. Bent R. Rønnestad has published more than 50 international peer-reviewed research articles.