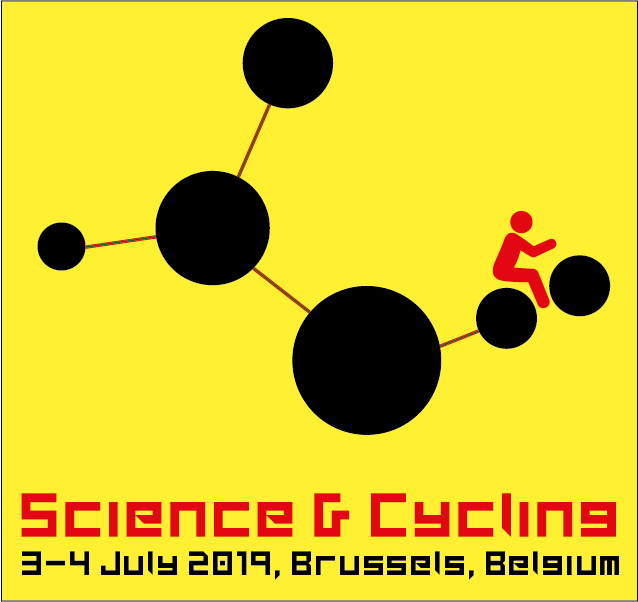 Find below the preliminary listing of all presentations of the conference.
There are 4 categories: Keynote presentations, special presentations, oral presentations and poster presentations. During the coming months the list will be updated all the time.
The exact time schedule will be available under the header "program" in the menu as soon as the program has been composed.
Listing is in alphabetical order
| Name | Organisation | Title |
| --- | --- | --- |
| Yannick Balk | University Amsterdam | The role of Mental recovery (working title) |
| Jan Boone | Ghent University | The Critical Power Concept, its recovery kinetics and the application in (track) cycling (working title) |
| Carl Foster | University of Wisconsin-La Crosse | The Session RPE method as a device for monitoring training (working title) |
| Peter Hespel | KU Leuven | Oral ketone ester intake to improve performance in cycling |
| Robert Lamberts | Stellenbosch University | Performance load and recovery during the Cape Epic race (working title) |
| Dajo Sanders | Team Dimension Data | Monitoring the training process of professional cyclists |
| Teun van Erp | Team Sunweb | Training load in elite cycling (working title) |
| Andrea Sciacchitano | Delft University of Technology | State-of-the-art and technology advances for cycling aerodynamics |
| Goof Schep | Maxima Medical Center | Diagnosis of flow limitations in the iliac arteries (working title) |
| Jeroen Swart | UAE Team Emirates | Practical implementations of a multi-tiered load monitoring system in World Tour Cycling |
Registration will open later this year.