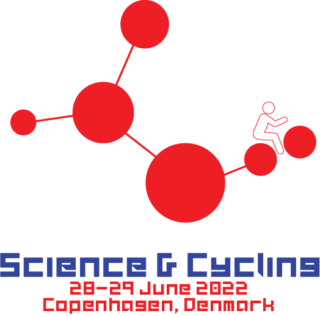 CONFERENCE EVENING
The conference evening will take place at DGI Byen Restaurant.
During an informal evening you can enjoy food and drinks and have nice discussions.
All full delegates have access to the evening. It is not included in registrations for 1 day only and masterclasses, but extra tickets can be purchased.
Time: 19.00 – 22.30
Location: DGI Byen Restaurant, Tietgensgade 65, 1704 Copenhagen
The restaurant is located in the former Meat Packing District, which is nowadays a place with restaurants and art galleries.
The restaurant has a parking garage (paid). From the conference venue it is a walk of about 700 meters to the restaurant.
At DGi Byen go around the corner towards the hotel and you will see the restaurant at the right hand side.