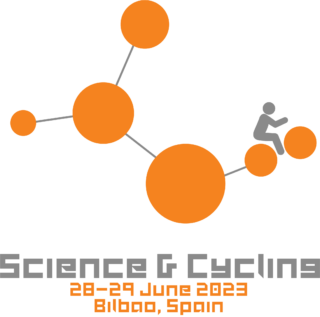 CONFERENCE EVENING
The conference evening will take place in a nice place in Bilbao. Location to be confirmed.
During an informal evening you can enjoy food and drinks and have nice discussions.
All full delegates have access to the evening. It is not included in registrations for 1 day only and masterclasses, but extra tickets can be purchased.