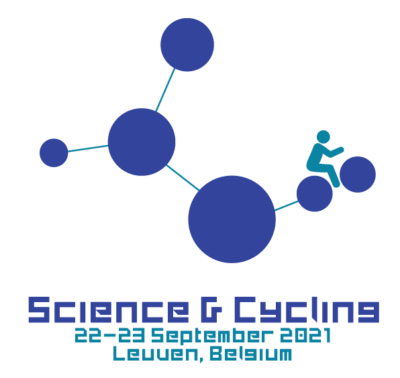 CONFERENCE EVENING
A nice evening with food and drinks will be offered to all registered full delegates. 
This year the evening will take place at the location of the conference: Faculty Club
After the conference program all delegates will have a break between 18.00-19.00. A nice opportunity to have a look at the begijnhof of Leuven which is a World Heritage site.
At 19.00 hours we will have the conference evening until 22.00 hours.