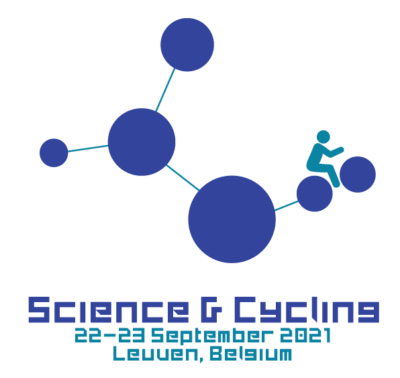 Power, speed and strength – Building strength training programs through Movement Analysis to address issues for cycling specific adaptations
On 24 September 2021 a masterclass will be given by Menachem Brodie.
Location: Bakala Academy, Athletic Performance Center, Tervuursevest 143, 3001 Leuven.
Program
Strength Training for Cyclists has become a hot topic over the last 5 years, and while many cyclists & coaches are beginning to see strength training as a key tool in increasing performance, many fall short of accomplishing their goals.
In this Master Class leading strength coach Menachem Brodie shows you the exact methods and approaches to use, in order to best assess your riders needs, and to build strength training programs that will give you not just strength, but performance where it counts: on the bike
This course will cover
Overview of basic Anatomy & physiology, with focus on cycling specific issues of:
-Causes of back pain
-Hip pain
-Bike Fitting considerations
Strength & Movement Assessments
-How to plan the movement analysis
-Executing a movement analysis
-Hands-on practice Movement analysis
Programming Considerations
-Why & how strength training should be implemented year-round
-The 2 major programming factors that most coaches don't know about, when it comes to strength training
-Strength Training programming: What are you getting out of your program?
This master class will be structured with the morning being in the lecture hall, and the afternoon being split between hands-on practice, and lecture, finishing with a Q & A.
About the instructor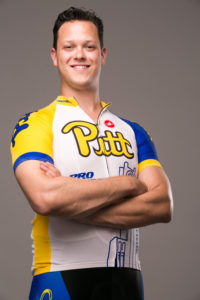 MENACHEM BRODIE, is a USA Cycling Expert Level coach, SICI certified bike fitter, and NSCA Certified Strength & Conditioning Specialist. For the last 10+ years he has been working with athletes from around the world to get fitter, faster, and stronger through strength training and in-sport training plans. He has presented on Strength Training for Cyclists & Triathletes internationally, and is the author of 2 authoritative online courses: Strength Training for Cycling Success, Strength Training for Triathlon Success, both available on TrainingPeaks University and is the developer for the worlds first Strength Training for Cyclists Certification course to be released winter 2019.
REGISTRATION FEES MASTERCLASSES SCIENCE & CYCLING 2021
(Incuding 21% Belgian VAT/TVA)
Early Registration Fee
< 21 June 2021
Late Registration Fee
21 June – 10 Sept 2021
Onsite Registration Fee
> 10 Sept 2021