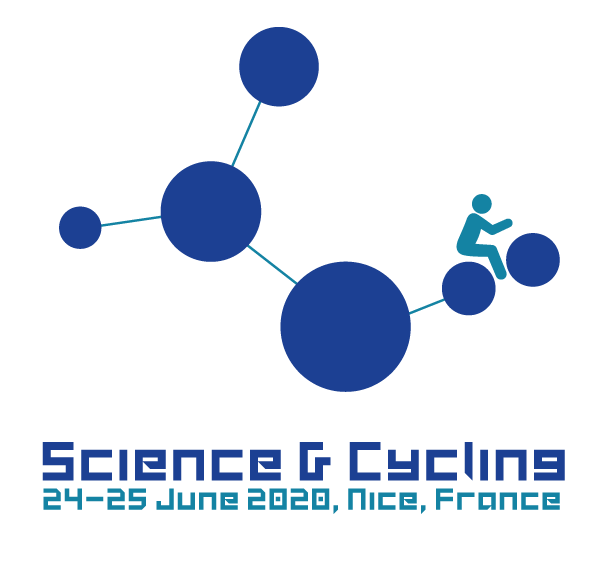 Senior lecturer at the University of Kent
James Hopker received his BSc (Hons) in Sports Rehabilitation and Sports Science from St. Mary's University College, Twickenham in 1999, and his MSc. in Sport and Exercise Science from Canterbury Christ Church University in 2003. James began his post at the University of Kent in 2004 and completed his PhD thesis on the influence of training on cycling efficiency and performance in 2009.
James has published extensively on cycling efficiency and the determinants of endurance exercise performance and continues to work in the area. He has also authored a book titled "Cycling Performance: The Science of Success." James also recently begun to translate some of his research work with athletic populations to a clinical setting. Specifically, James is investigating the influence of pre-operative exercise training on level of fitness and post-operative outcome in patients undergoing major elective surgery.