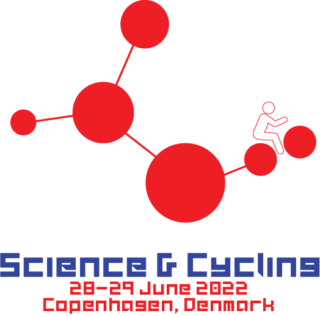 Accreditation
Science & Cycling 2022 is striving for a high quality event which will assist in keeping your knowledge up-to-date. Therefor the organisation has filed request to grant participants and authors continuing education credits.
Approved accreditations
USA Cycling
USA Cycling Continuing Education Unit will grant CEU's for licensed coaches participating in the conference. For details please contact USA Cycling Continuing Education.
International Bike Fitting Institute
The International Bike Fitting Institute is offering 10 credits for its certification scheme for every day of participation in the conference.
KNWU
Masterclasses: 4 points for every masterclass
Conference: 4 points per day
Requested accreditations (Approval pending)
BDR Germany
BDR will grant the following credit points for coaches in category A, B and C:
Full Conference (2 days) : 15 CP
One day conference : 8 CP
Masterclasses: 8 CP
DTU Germany  (DeutscheTriathlon Union)
DTU will grant the following Learning Units) for licensed coaches A and B:
Full Conference (2 days) : 16 LE
One day conference : 8 LE
Masterclasses: 8 LE
FFC (French Cycling Federation)