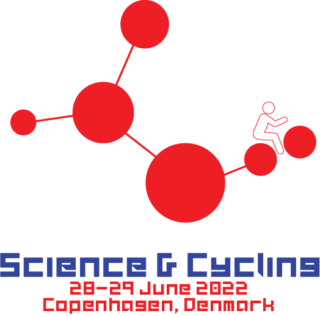 Copenhagen offers a wide range of accommodation.
The conference takes places in the Cabinn Hotel Copenhagen.
As a delegate you can book with a discount, use the following code when booking: BLKTDFGRD
Cabinn Copenhagen
Arni Magnussons Gade 1
1577 Copenhagen S.
www.cabinn.com
There are several hotels in the area and the city center is 2.3 kilometers away. Please note that we can never guarantee that booking via the link above is the cheapest way. There are several offers on the internet on a regular basis. We also advise you to check if the hotel offers the rooms for your needs. Rooms are small, especially small bathroom, but clean and functional.