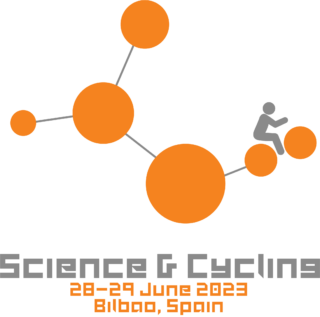 Bilbao offers a wide range of accommodations.
The organisation has not made special arrangements with specific hotels. Via several websites many hotels (H) and so called pensions (P) are available in every price range.The centre of Bilbao is relatively small meaning most places are in walking distance from the venue.
For low budget there are many 2-star accommodations available. The quality of the rooms are in general very good. They just don't have many extra facilities.