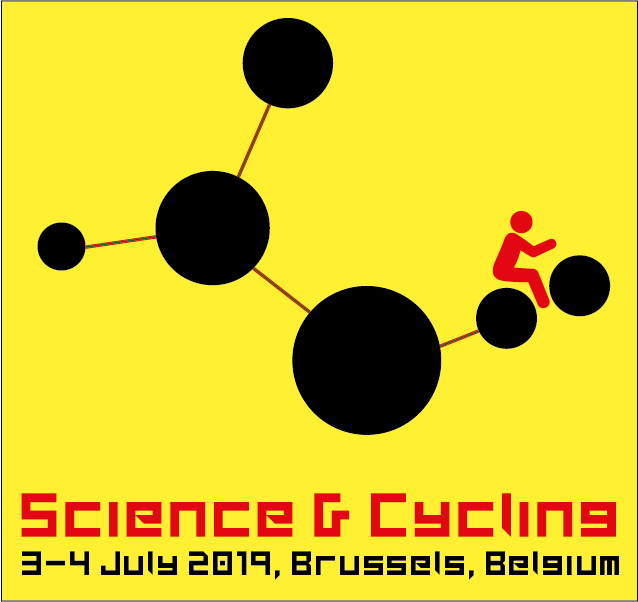 .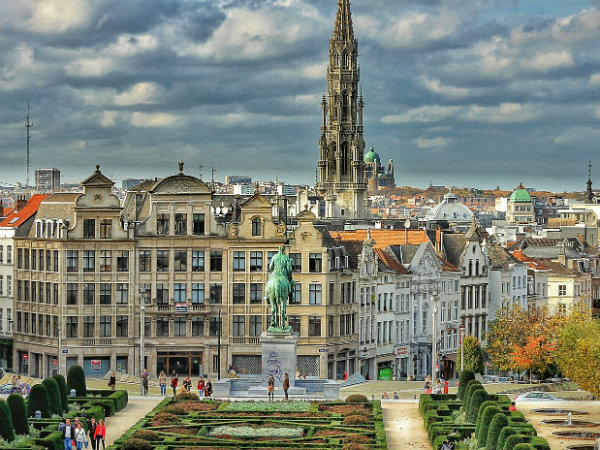 The city of Brussels has evolved several times but to this day you can still see the original city walls. Throughout the ages Brussels has been the home of kings, a trade hub and an epicentre of many crafts.
Brussels' climate is temperate. Winters are mild and summers are often rainy. Visit our dedicated page about brussels weather to learn which months rains the least and how to prepare for your Brussels holidays.
Antwerp is a small city north of Brussels that like most cities in the area has lots of architectural beauty. Also one of the largest ports in Europe where interesting old and new things can be seen. Nicely kept parks, squares, restaurants and pubs are the norm here too.
It is an interesting fact that Belgians do not share one common language. There are three official languages in Belgium and an official language border has been established between the regions. In Brussels people mostly speak French but all public signs and documents are in two languages.
Every visitor to Brussels should know some useful tips on local customs and facts. It will make your travelling experience better if you understand what is going on around you and how will people act or react.
There are a few interesting things that have originated in Brussels that have inspired food, photographers, vegetables and animal lovers around the world. In this section you will find some real life examples of how Brussels is a word known in all parts of the world.
After being appointed the seat of the European Union, Brussels has become a hub of government activity. The European Commission, the European Parliament and NATO operate from Brussels and the European Council holds its quarterly summits here.
Beer, waffles and chocolate are usually the first trades that come to mind when talking about Belgium or Brussels. But there are many other enterprises that make up its economy.
Cosmopolitan Brussels
Brussels is one of the most international cities in the world. 27% of the population is made up of foreigners, not including those who have taken Belgian citizenship. In following with its status as the Capital of Europe (the seat of the European Union), Brussels is also the location for 40,000 EU employees, 4,000 NATO employees and hosts about 300 permanent representations: lobby groups, embassies and press corporations.
Brussels in Numbers
On the last count there were 249 butchers, 874 hairdressers and 647 pharmacies in the city. This can be noticed almost immediately when you walk down the street. You will always see at least 1 hairdresser and 1 or 2 pharmacies. Here are some more numbers:
Conventional name: Brussels Capital-Region / Region de Bruxelles-Capitale
Local name: Bruxelles (French) / Brussels (Dutch)
Population: 1,080,790
Area: 161.4 sq km (62.2 sq mi)
Location: An enclave at the south of Flanders Region above the Language Frontier
Official languages: French and Dutch (Flemish)
Brussels dial code: (0)2
Regional symbol: Iris flower