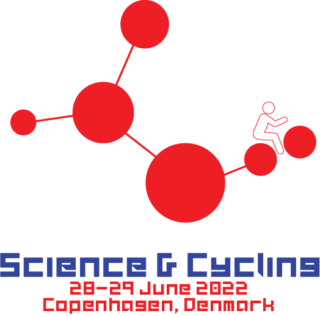 Muscular Adaptation to cycling training
On 30 June 2022 a masterclass will be given by Sebastian Weber
Location: Cabinn Hotel, Arni Magnussons Gade 1, Copenhagen
Time 09.00-17.00
Program
In this masterclass we are going to learn you learn about the adaptations to endurance training, with the focus on cycling training.
We are going to look specifically at:
– glycogen content and its relevance in training
– Adaptation of aerobic energy metabolism as a function of: a) intensity, b) duration, c) total training
– Adaptation of the glycolytic energy System: intensity, duration of exercise
– work to rest ratios and its effects on desired adaptations
– phenotype specific training recommendations and adaptations
About the instructor

SEBASTIAN WEBER has studied sport science and molecular human biology. He has been the head sport scientist/head of performance for many of the most successful world tour cycling teams over the past 15 years. He has been the personal coach of athletes like Peter Sagan, André Greipel and Tony Martin.
Sebastian has more then 18 years experience in the research and assessment of the muscular energy metabolism. He is the scientific leader of INSCYD metabolic analysis software. Sebastian is an advisor on performance assessment to several organizations, including the French swimming federation, the German skiing & swimming federations and professional cycling teams and several human performance labs, and coaching businesses around the world. 
Before Sebastian started to work in professional sports he conducted several research projects at the German sport university cologne on a dose-response relationship on muscular adaptations to cycling training.
REGISTRATION FEES MASTERCLASSES SCIENCE & CYCLING 2022
(Incuding 25% Danish vat)
Early Registration Fee
< 10 April 2022
Late Registration Fee
10 April – 12 June 2022
Onsite Registration Fee
> 12 June 2022
Masterclass Muscular Adaptation to cycling training
Masterclass Muscular Adaptation to cycling training